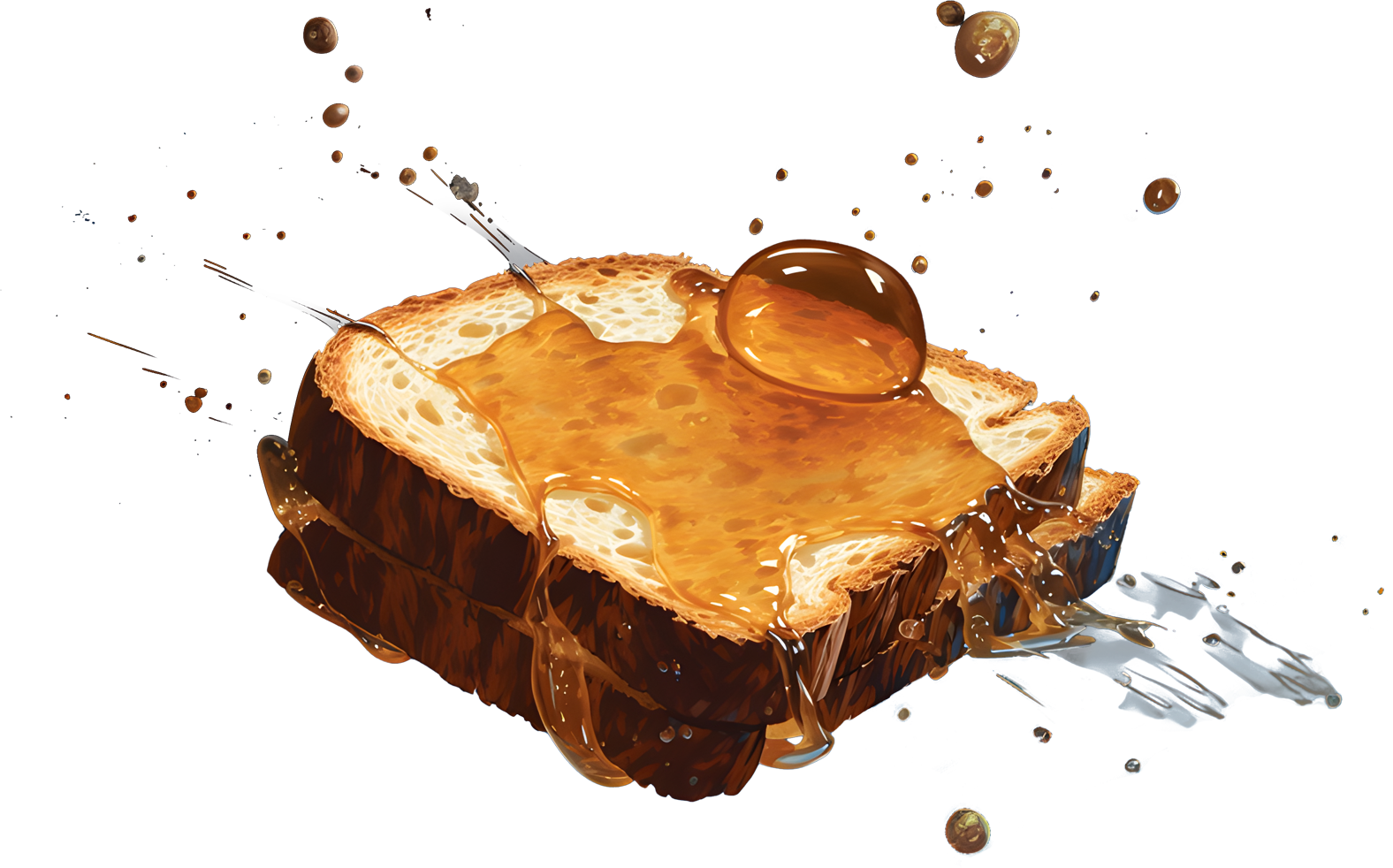 SOME PEOPLE THINK
THAT A SLICE OF BREAD THAT FALLS ON THE JAM SIDE
LAUNCHES A VERY BAD DAY.
AT A BIRD WE THINK JUST THE OPPOSITE.
ASTONISHMENT, DIFFERENCES AND UNEXPECTED IDEAS
ARE THE ESSENCE OF A BEATING HEART
AND OF A SMILE THAT COMES UP ON A FACE.
LONG LIVE ZERO-GRAVITY.
You love fishing, but don't like waiting ?
You need an original idea, written and ready to use…
At A Bird On The Moon, we create and develop strong global IP's by gathering young talents from different areas.
And we share one conviction: when an idea speaks to your brain, your heart and your guts, there is chance that this idea will be a great one.